The internet has played a vital role in bringing talent to the notice of the general public. Artists like Justin Bieber first rose to fame online. However, there are plenty of online celebs that are still relatively unknown to mainstream media. These are 5 such online celebrities yet to be discovered:
5. Jonathan Mann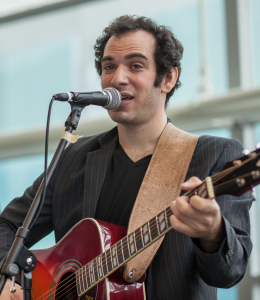 Jonathan Mann is a unique musician mainly because he composes and performs one song each day, without fail. He makes his songs mainly based on fan requests and has never missed uploading a song onto his YouTube channel since he first started his channel. Today, he has more than a 1000 songs to his credit.
4. Jeremiah McDonald
"Jeremiah McDonald is an American filmmaker and actor who has self-produced a series of short, viral films for Youtube since 2006. His Conversation With My 12-Year-Old-Self received global attention, having made over ten million views on YouTube, sending McDonald on a press tour involving CNN, the Today Show, NBC Nightly News and Inside Edition. Other media includes Entertainment Weekly, the LA Times and Huffington Post. Previous viral hits include Jazz Dispute, and Youtube is My Life. Between 2009 and 2012, he worked as an associated member of Comédie de Caen in France, under the artistic direction of Jean Lambert-Wild, creating calentures for stage and screen and performing in the acclaimed Festival D'Avignon. Jeremiah studied film at Rockport College in Maine, as well as acting and pantomime with legendary mime artist Tony Montanaro at his Celebration Barn school." –  About Jeremiah
3. Edbassmaster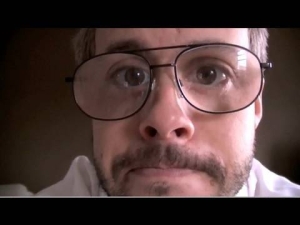 Regarded as one of the funniest individual on YouTube, Edbassmaster usually does hidden camera pranks on unsuspecting individuals and has a fairly large fan following. He manages to constantly get himself in awkward situations and generates a fair amount of chuckles from his viewers.
2. Wong Fu Productions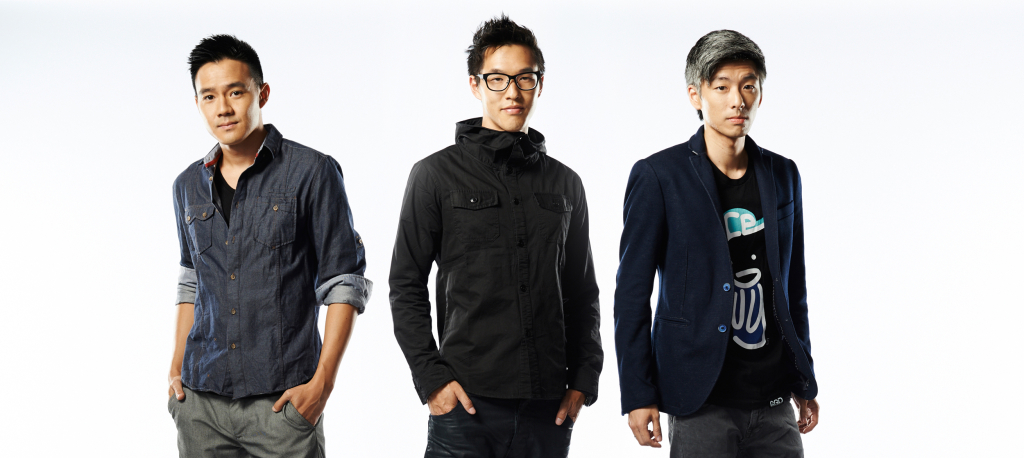 This production and film company was started by three students of UC San Diego. The trio first started by producing skits in college and slowly began collaborating with other online celebrities. Over the years their fan base has continued to grow and they have managed to collaborate with companies like Subaru and AT&T.
1. Brandon Hardesty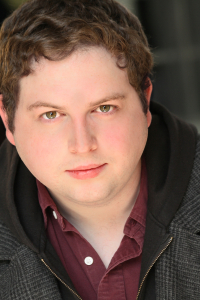 Brandon is a Baltimore based 19 year old kid with a love for movies. Living in the basement of his parents he started making videos with character impersonation. His impersonation of Joker of Dark Knight and other roles eventually made him quite famous. He has been featured in several news articles as well TV shows. He also managed to get a role in the movie "Bart Got a Room".
Priyanka Trivedi
Images: Image1, Image2, Image3, Image4