Match fixing is the act of purposefully manipulating the outcome of a sporting event, usually for a specific incentive. There are countless slang terms for it, throwing, tanking, flopping, dumping, each of which is usually specific to a designated sport. Regardless of the name, there is no sport exempt from match fixing since it's as easy as purposefully losing. It is most commonly associated with acts of gambling or strategic advantage (like an NFL team trying to secure a good draft pick) and viewed as unfair in the eyes of spectators and illegal in the eyes of the law. This list will discuss some of the most controversial match fixing events in history, some of which are proven and others widely accepted speculation.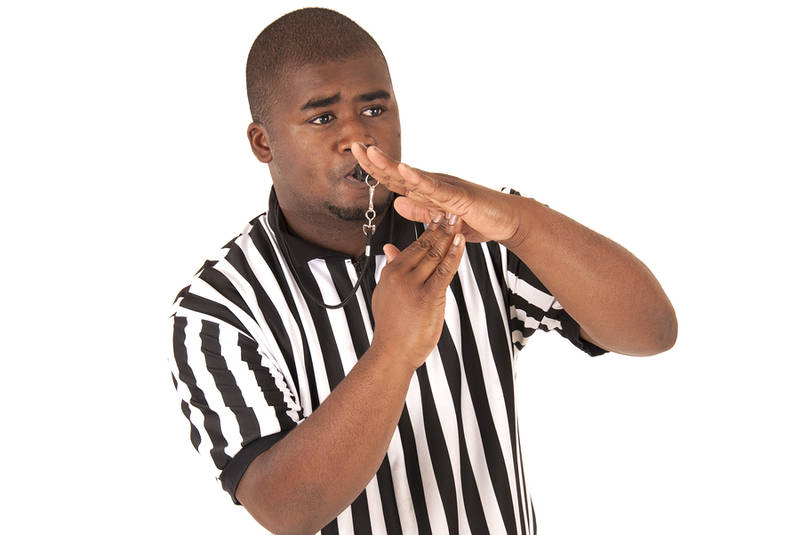 Playoff Efforts
In many professional sports, there is an intricate system in tournaments that decides how teams advance towards the championship. If it isn't single elimination, the outcome of the match determines the skill of the team that you face next. Because of this there have been several sports teams accused of purposefully throwing matches to face easier opponents in the long run.
In 2006, the LA Clippers had an unexpected downfall at the end of the season. Some speculate that it was an effort to become the 6th seed in their conference.
In 1998, the San Francisco 49ers ended a hot season with a surprising loss to the Los Angeles Rams. It is suggested that the lack of effort helped them evade the New York Giants, whom beat them earlier in the season.
During the 2006 Winter Olympics, the Swedish hockey coach wasn't afraid to publicly admit he was considering tanking a playoff game. Since both potential following opponents were equally challenging, he decided to let his team play it through.
Famous Instances 
NBA Betting Scandal
Back in 2007, an NBA referee named Tim Donaghy  faced serious charges for betting on games. What irked the officials the most was the fact that he was betting on games that he actually refereed in. This raised the possibility of him neglecting certain calls and exposing his knowledge of teams for his own financial gains. The offense earned him 15 months in prison and quite obviously the loss of his job within the NBA.
Black Sox Scandal
Who could forget one of the most infamous instances of match fixing in sports history. The shocking part about this scandal is the abundance of evidence pointing to corruption within a professional sport organization. When the Chicago White Sox went into the 1919 World Series to face the Cincinnati Reds, they ended up losing. Afterwards, eight of the players faced allegations of purposefully throwing the game for financial gain. Accusations suggested that the players had accepted money from gamblers to intentionally lose. Though it was never proved in court, the players were permanently banned from any official baseball organization.
Brazilian Match Fixing Scandal
This was a much more recent incident of alleged match fixing that took Europe and the sport of football by storm in 2005. There were outside investors named that apparently paid off referees certified within FIFA to manipulate scores for the financial gain of gamblers. Edilson Pereira de Carvalho was one of them. He confessed to fixing games for an average of $10,000 per match, most notably the Brazilian National Championship.
These are only but a few of many infamous match fixing scandals. Throughout history there has been and will continue to be controversy within the reliability of professional sports. With a heightened level of financial focus in sports entertainment, you have to wonder whether the problem will continue to grow. One may argue that the rules are much more strict nowadays, leaving gamblers with less room to manipulate. Regardless, it's a shame that so many people are willing to intrude on the evenhandedness of sports just to thicken their wallet.
Image Credits: Minerva Studio/BigStock.com, Sixdays LLC/BigStock.com