One of the unfortunate possibilities of heart transplantation is becoming a steroid induced diabetic. As a Type II diabetic, lifestyle change is mandatory. And, we are not just talking about diet change.
My post-transplant diabetes aggressively attacked my nervous system and my muscle system, two pretty unnerving consequences. Since the transplant, I have gained great sympathy for persons who live with diabetes and who, like me, are not sure how to deal with it.
While the pricking of the fingers to get your blood-sugar readings and the daily injections of insulin are not very painful, they are, frustrating. My fingers feel like Swiss cheese and I find myself fighting to remember to take my injections because they are annoying.
Last year, a neurologist confirmed my suspicions that my neuropathy was at a serious level. I have no feeling in the toes on my right foot and my upper legs often feel numb. In fact, I took three pretty hard falls last year and each time I felt that my right foot was dragging or lazy. The time had come to get very serious about fighting back against diabetes. Here's what I tried…
Diet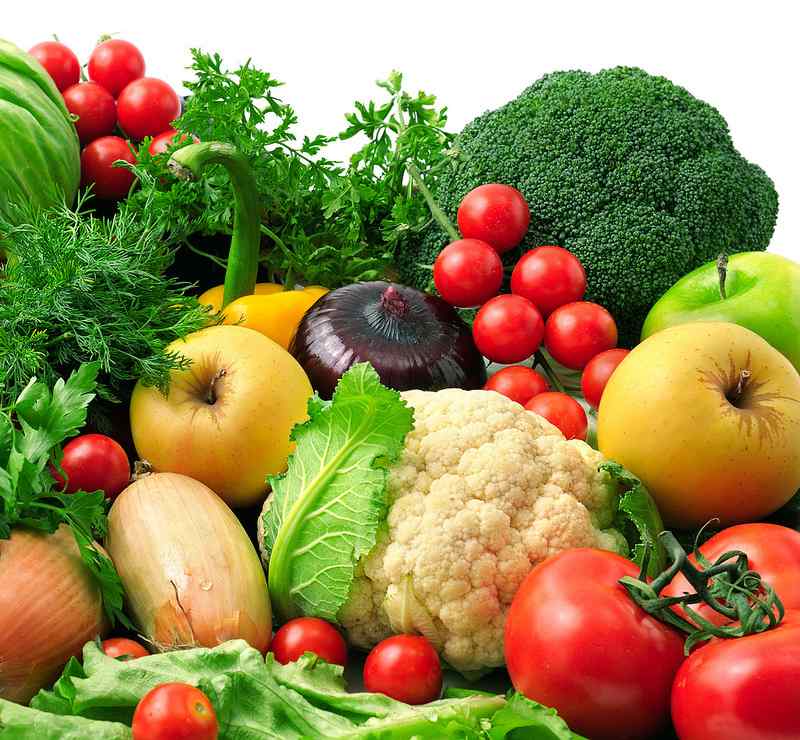 Being the simplistic soul that I am, I originally assumed a change of diet would help me escape this predicament. But, setbacks in my recovery called for more steroids than expected. With the addition of a powerful anti-fungal medication called voriconazole, my diabetes was not going away quickly no matter what I ate.
My bride is a terrific cook and a very health conscious being. She always has been. She researched, improvised and dramatically changed my diet and hers. I knew Suzy would go a long ways to help me fight this disease, but she is an ice cream addict, known to consume ice cream from breakfast until the lights go out and sometimes after! Of course, ice cream was not in my diet.
I remember once thinking. "How is she giving up ice cream?"  One afternoon when I was looking for something in the freezer I came upon a mysterious bag of peas. It was unusually heavy. Something did not seem kosher. I opened the bag of peas to find a half gallon of Maple Walnut ice cream inside. Ah Ha!
In addition to her passion for ice cream, Suzy is also a disciplinarian. She watched everything I consumed, read every label that came in the house and before long, I was pretty much sugar-free, eating lots of spinach, salads and fruits. But it was not enough.
Blood Sugar Not Decreasing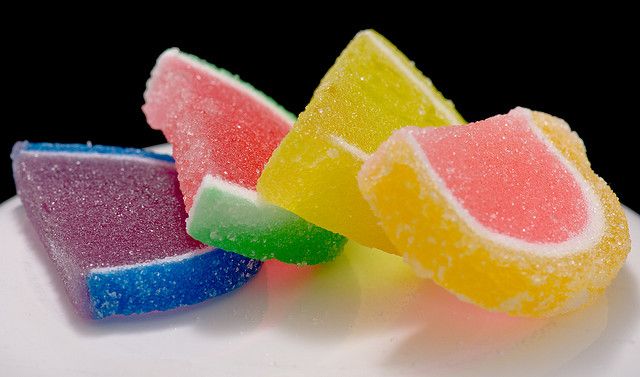 Try as I might, my sugar levels were staying stable but not lowering. I was taking 22 units of Lantus every night and occasionally an intermittent injection if my sugar levels exceeded my limit.
I want to overcome this condition and diet was not getting it done. I would go to the gym. I would walk to the best of my ability. I would lift weights and I would get sick. It seemed I was trapped.
Then, Suzy found the YMCA in Tampa and we met Justice. My new workout has no semblance to my old routine and with the beautiful Tampa Riverwalk as an ally, we walk everywhere, long and often.
And the results are promising. My Lantus intake has lowered to 16 units a night in just four weeks of working out with Justice. I have not needed a daytime injection since I joined the Y.
I have lost seven pounds, all in the mid-section. I am beginning to feel my upper legs. It is almost like the nerves are coming back. While my right foot is still numb, I do not think I will fall again because my core is that much stronger.
I am not a physician but if you want to fight back against Diabetes II or if you want to avoid it, I think you need to be very diligent about your food intake and exercise with purpose every day. That's my winning formula. Give it a try.
Image Credits: Dolgachov/BigStock.com, Flickr, Flickr